Endless Scroll

Branding / Exhibit Design / Art Direction
Every department at RISD curates a senior show for 5 days. As the graphic design department senior class gathered, we encountered questions unique to the major. How do you create a show for a whole class of 50 + people, all with distinct and diverse styles, and at the same time, properly celebrate senior year? No one -ism of graphic design, from swiss modernism to brutalism, seemed to adequately represent the class.

So the class took the appropriate approach to accentuate celebration and inclusivity - a maximalist celebration.


*This show was a collaboration a group of graphic design students from the class of 2019.
All branding and art direction decisions were made through group discussions and ideations. Committee members are listed below.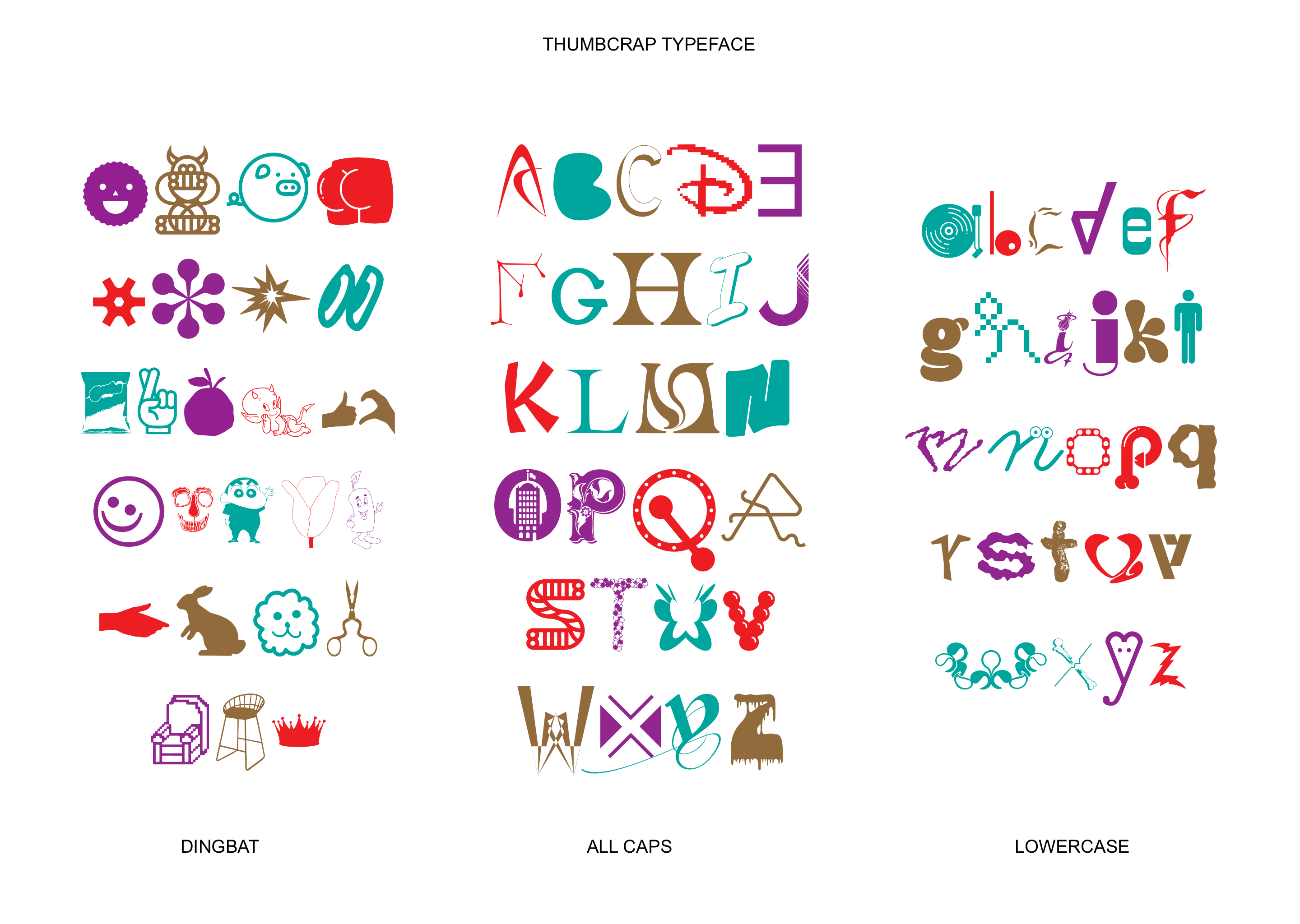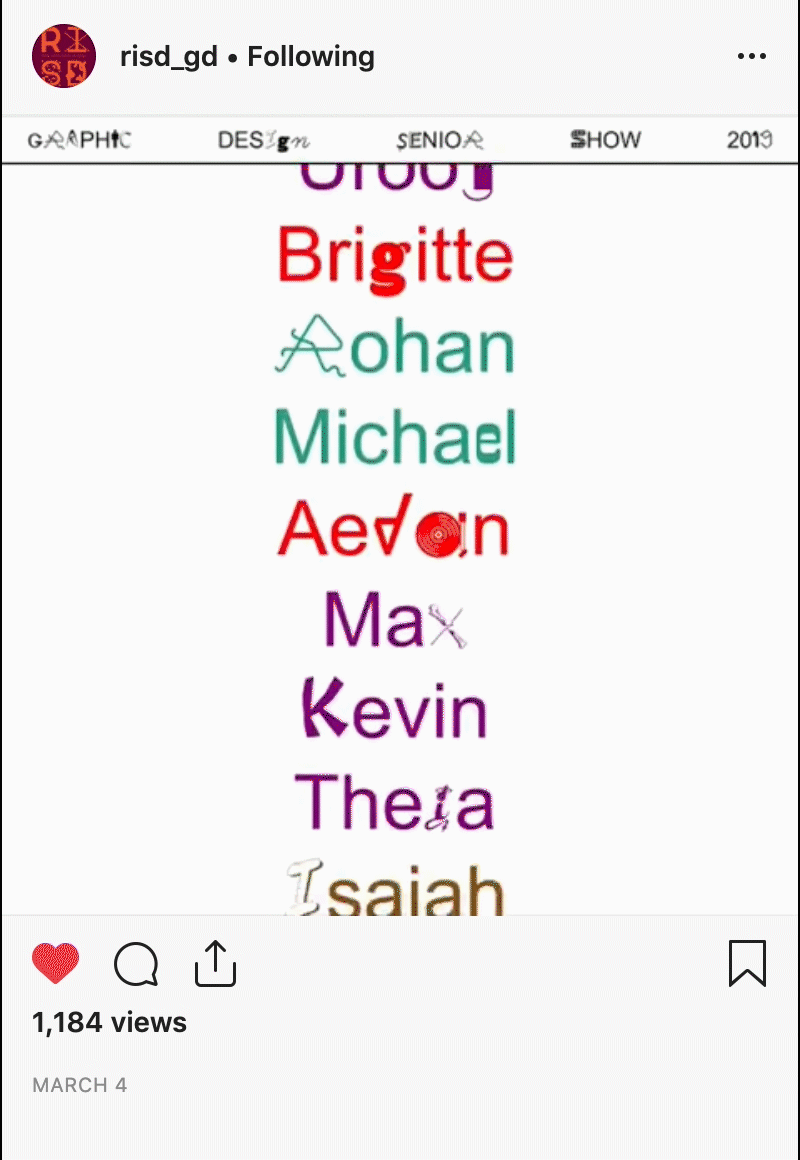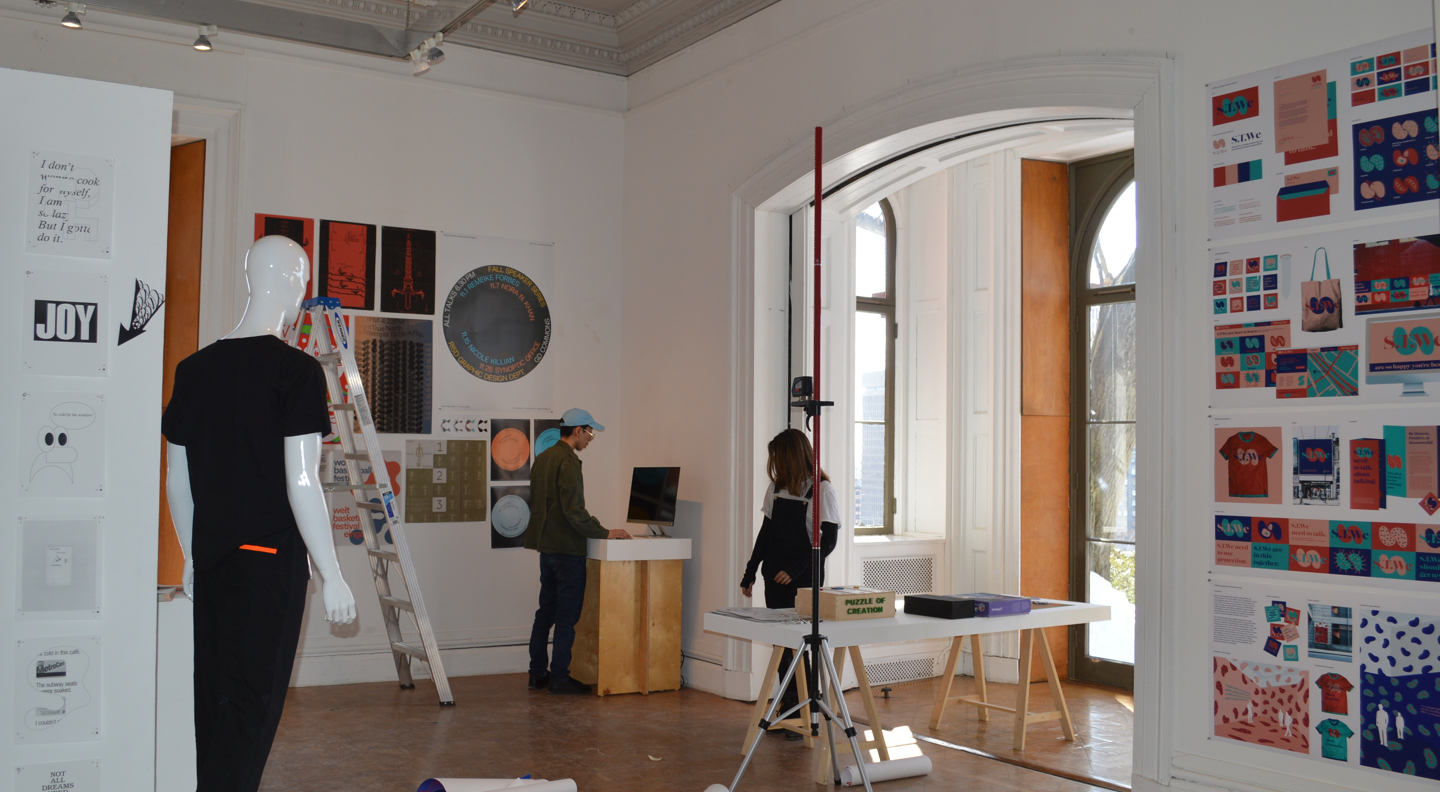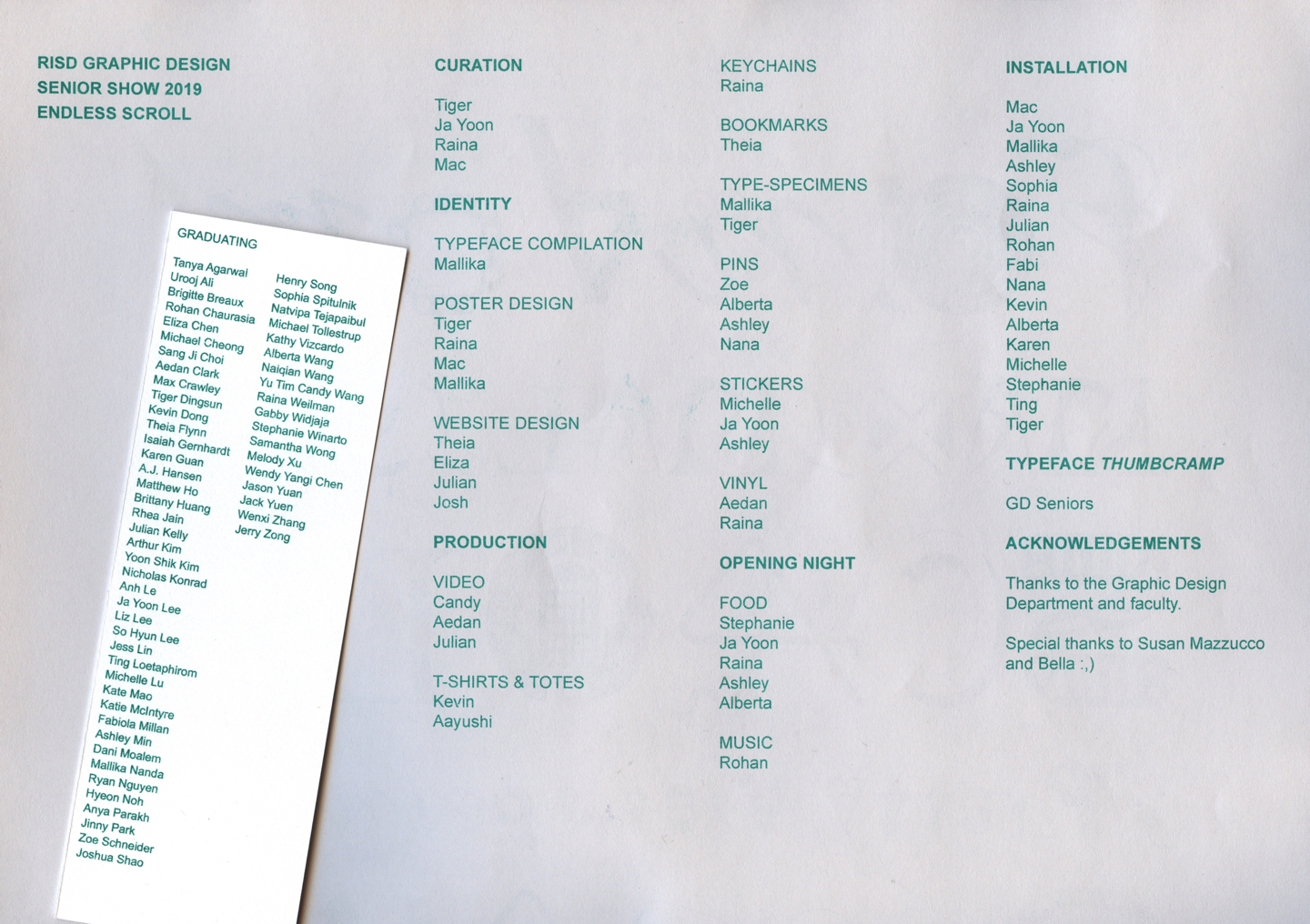 RISD GD's class of 2019 and the committee.
Endless thank yous.